Casanova Restaurant Drogheda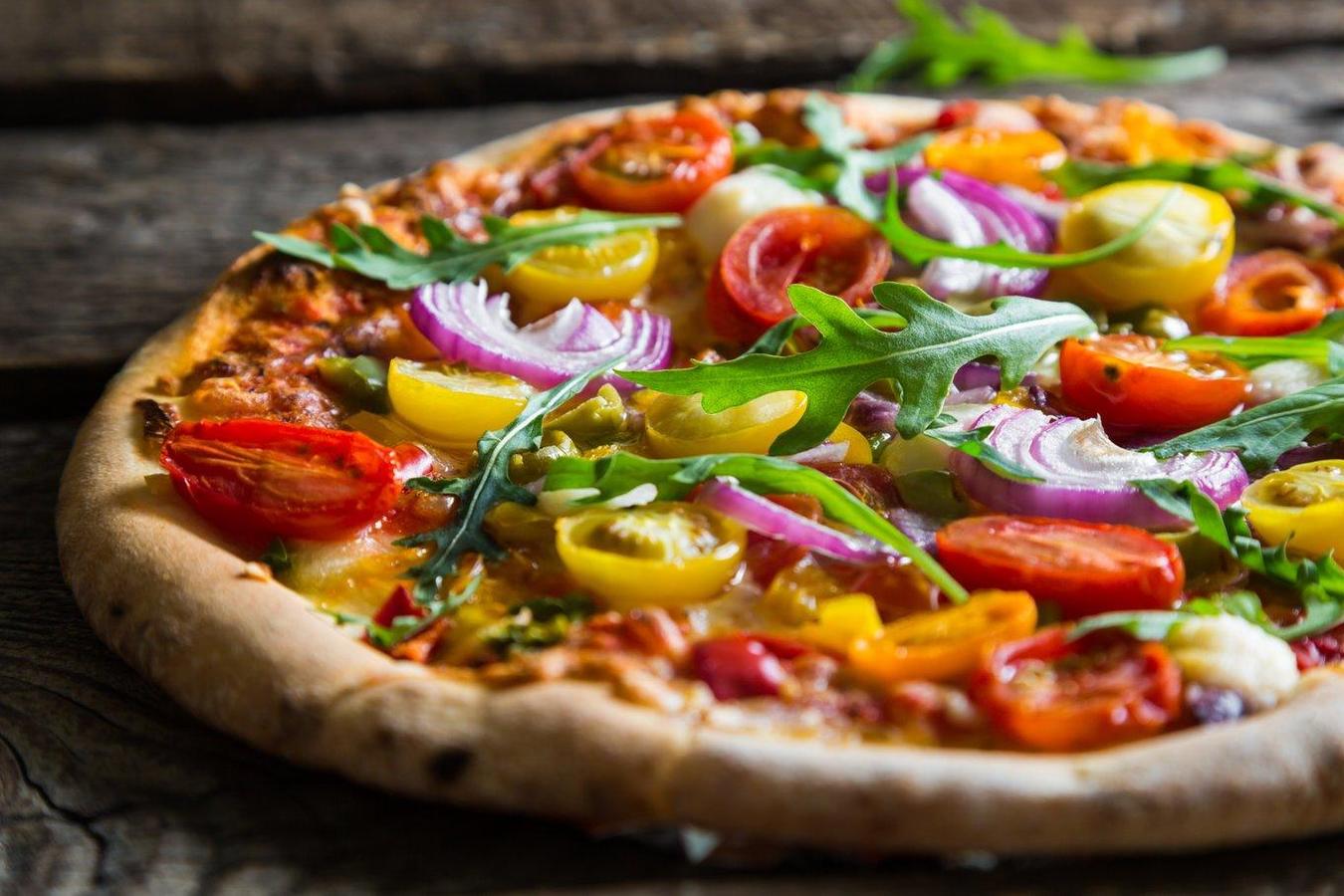 Casanova Restaurant Drogheda
Menu Casanova Restaurant Drogheda
Pizzas are great in taste in every way possible. The cheese, the crust, the bread and the veggies with the combination of meat are really the ingredients of happiness. We have become extremely familiarized with the ecstasy that a pizza brings to the table and that is why Casanova Restaurant Drogheda has come up with a hell lot of options in pizzas. A sneak-peek at our menu items would reveal a lot more. Some of the signature dishes of pizzas in our restaurant are Giardiniera pizza, Quattro Stagioni pizza, Cinque Carni pizza, O Sole Mio pizza, Casanova Pizza, Calzone Con Prosciutto E Funghi, A Piacere pizza etc. If you are having a ravenous hunger, you can take one of our main courses like Petto Di Pollo Alla Griglia Con Rosmarino, Pollo Alfredo, Filetto Di Nasello Alla Griglia, Casanova Mixed Grill etc. This works great and lifts you immediately from a bad mood. Pasta dishes are really great when it comes to an Italian lover and no one can deny the great taste of this fiesta. Some of the exquisite pasta dishes available at our place include Penne Al Pomodoro pasta, Spaghetti Bolognese pasta, Penne Al Salmone pasta, Penne Gamberi E Zucchine pasta, Tagliatelle Ai Frutti Di Mare pasta etc. If you are very keen on having a starter item on your plate, you can order from our appetizers. These are Chilly Prawn, Mozzarella Fritta, Bruschetta All Aglio, Zuppa Del Giorno etc. You can also have one of our side orders like Mixed House Salad, Casanova Flat Pizza Bread, Creamy Mash, Chunky Fries etc. To reveal more, visit us now.
About Casanova Restaurant Drogheda
We, here at Casanova Restaurant Drogheda believe in quality. No matter if the dish is big or small in size, we never compromise on quality. Our customers are always like a gift to us. We always try to put our best for their sheer satisfaction. Secret spice proportions are used for every pizza sold here so that the unmatched taste is enjoyed by our customers. We never forget to take valuable feedback from them after they finish their meal and we work hard on every criticism to make ourselves better the very next day. Pizzas and pasta dishes have always been our forte and we try to bring the most exotic dishes to you. So, please consider us a visit. If coming to our restaurant is not possible for you, we'll ride the distance and get your food delivered to your doorstep. You can order your dishes from the menu sections of our online apps found at Google Play Store if you use Android or the Apple App Store if iOS is your platform. Be sure to order with your proper address and we assure your fastest delivery possible.
Restaurant location Casanova Restaurant Drogheda
Pizzas are awesome and deserve to be had while in a great location. That is why we have chosen 2 North Quay, Drogheda, co. Louth as our location. It is a prominent location on the face of the city and is aided by smooth transportation facilities. This enables a whole lot of customers to reach us from far away. Punctual delivery of parcels is also possible due to this great location. Still, there is that little chance that you are unable to find us. That is why we have provided our app with navigation system such that you can trigger it whenever needed to get to us. Great tasting food is our strength and we treat every customer with a touch of warmth. Visit us to get an amazing food experience at the heart of the city.